Hi!! I have been meaning to update but it seems that life has just gotten so busy. Really haven't had any energy to blog but I have thought about it ;) So happy it's Saturday today and that I actually have it off and have no where to run off too. April has been a busy month. And I got to sleep in today, until 11am. I have been looking forward to it all week!!
Finally finished reading this...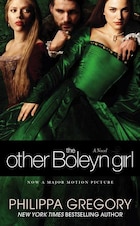 It was SO good. Took me awhile to get into it but once stuff started happening..I was instantly hooked. I'm still surprised at what the Boleyn family made the girls do. Can't wait to see the movie now, although I think I have to wait for it to come out to DVD!!
I am now reading this...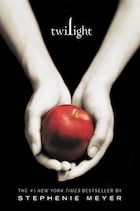 Just started super excited to read it..I have heard some good things about this book.
Have been doing some scrapping.
Got my
SOMO
March kit and have done two pages. Will be doing more hopefully tonight!!
Two of my friends..love how the pages turned out!! I also got one of the latest kits at
SIS
it's called the Romantic and I cannot wait to play with this one too!!
Look what came out on DVD on Tuesday!!
Going to go and pick that up today!! Can't wait to watch it!! Love these two..they make me laugh!!
Will post more but will be back with photos and more..hopefully some scrap pages..going to the USA tomorrow to get bridesmaid dresses and do some shopping..super excited!! Have a good weekend!!